Robson Electrics are committed to providing all of our customers with the highest level of customer service, from your initial telephone call to the completion of your electrical work; we endeavour to meet the expectations that our customers deserve. We therefore welcome and encourage your feedback via reviews about our services as it's crucial in ensuring that we are continuing to meet our customer's needs.
Excellent Service
Excellent service. Would highly recommend this company.
October 2022
Wendy White (Google Review)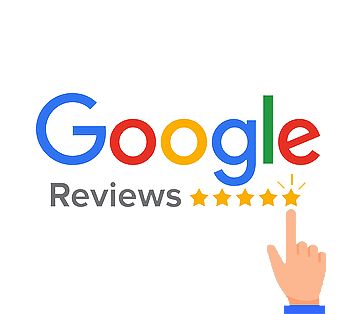 will definitely use them again
Amazing Work and Brilliant Workmanship – will definitely use them again
TJ Deacon (Google Review)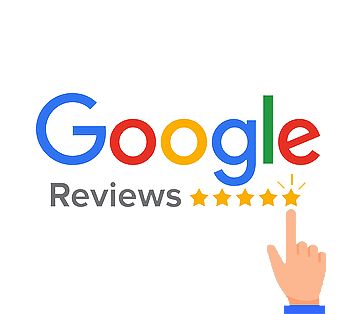 We have used this family run company since moving in to the house
"We have used this family run company since moving in to the house in Aug2018, They have carried out 3 small jobs, always arrived on time. Clean friendly tidy and very good value. We have a further small job in January booked in, no hesitation in choosing them again."
Kas Hatton (Google Reveiw)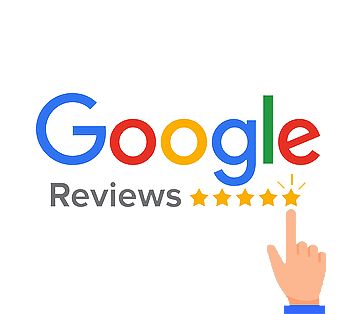 I Would Recommend This Company
"I have had dealings with this esteemed company for many years, from large rewire contracts to small electrical repairs.
In every case they have never failed to impress me with their diligence and attention to detail, nothing seems to be too much trouble and they are always prepared to go the extra mile to ensure a good job is done.
I would recommend this company to anybody looking for an electrical company to trust to get the job done right, first and every time."
Sedgemoor District Council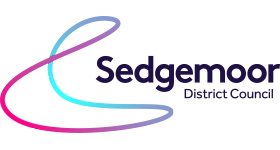 First-class Electrical Contractor and Electricians
"Thoroughly impressed by Robson's, from start to finish they were punctual and did what they said they would do in the timescale they promised."
"They quickly resolved all the issues we had, installed what needed installing, were very pleasant and helpful. Nothing was too much trouble and they were meticulously tidy. The proposed first-class solutions to resolve longstanding problems, we are extremely grateful indeed."
17 Jun 2020
Yell.com Customer Review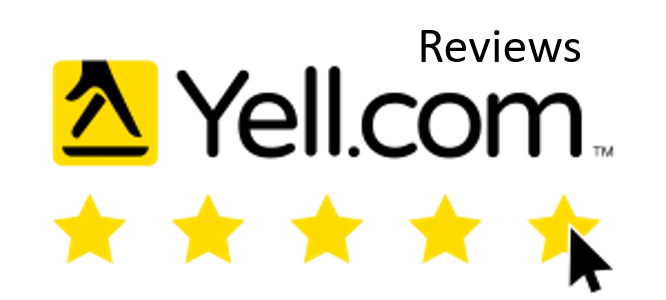 Recent Work by Robsons Carried Out Very Quickly
"We have always found Robsons very professional, efficient, and punctual. We have been engaging them for quite a few years now and will continue to do so."
17 May 2019
Yell.com Customer Review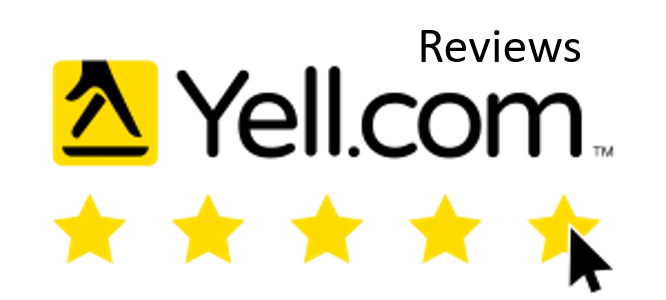 Whilst employed on "ITV's 60 minute makeover"
Whilst employed on "ITV's 60 minute makeover" we found them to be highly professional; provided excellent workmanship and got the jobs done within the timescale.
"We were more than happy with the work that they did. Thanks so much."
Presented by former Hollyoaks star Terri Dwyer, a team of decorators invade homes around the country and transform it within 60 minutes.
Robson Electrics were employed on two 60 Minute Makeover shoots. Adrian, Andy and Dan were pleasant, friendly and even got involved in helping with the makeover generally. We hope to use them again if we have makeovers in the South West of England.
Production Coordinator – 60 Minute Makeover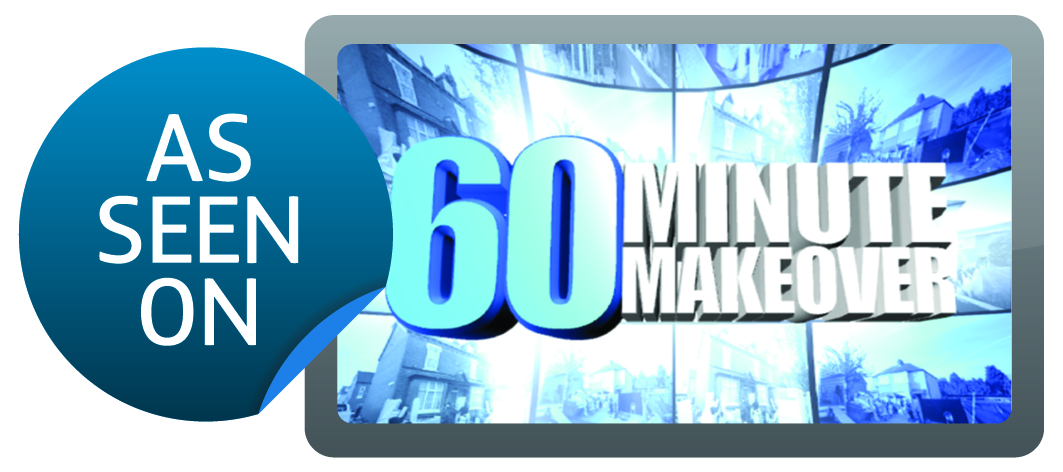 It is Good to Find That Level of Professionalism
"Robson Electrics have carried out for us over the last five years various contracts including wiring 9 flats, rewiring and upgrading the wiring to a building comprising 9 himos, wiring barn conversions, external lighting projects, dealing with annual inspections and certificates on himo properties.
We have always found them professional, practical, willing, and co-operative with other contractors. It is good to find that level of professionalism combined with a friendly personal company."
Centron Management